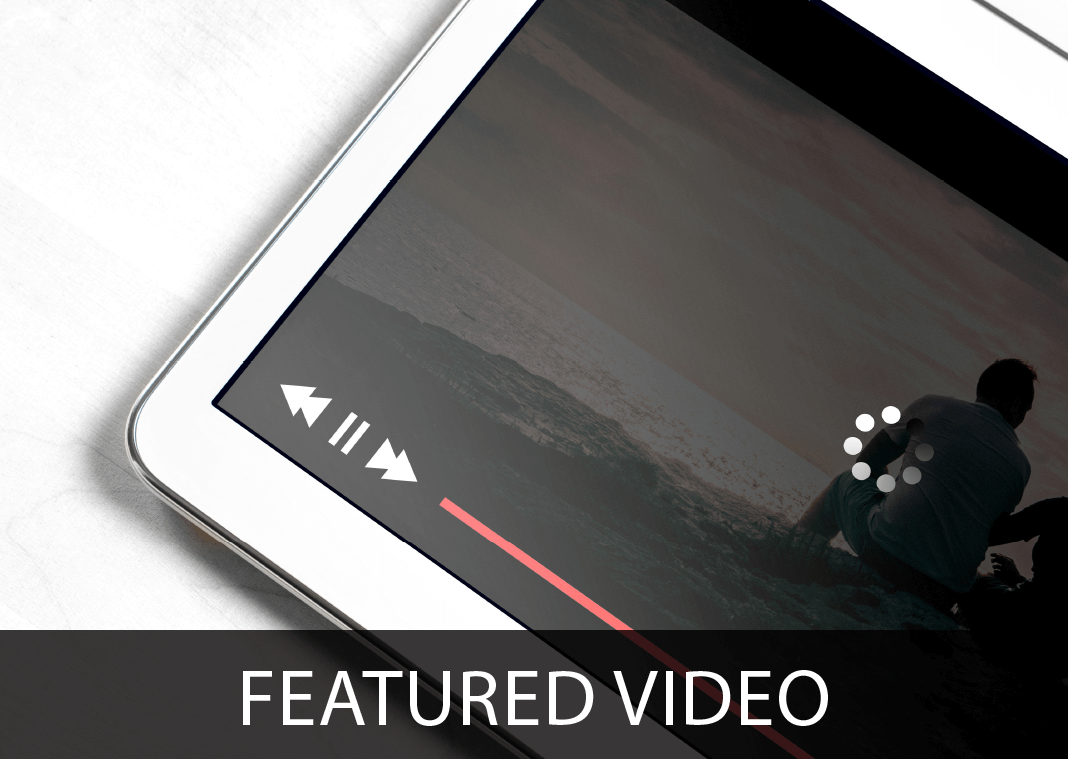 Fr. Joseph Tetlow, SJ, responds to the question, "How does God get our attention?"
He explains these points in the video:
Attention involves the whole person.
God deals with each one of us personally and individually.
God gets our attention by events, by happenings, and especially through others.
God gets our attention through his Word, the Bible.
Fr. Tetlow's books include Making Choices in Christ, Always Discerning, and You Have Called Me by My Name.