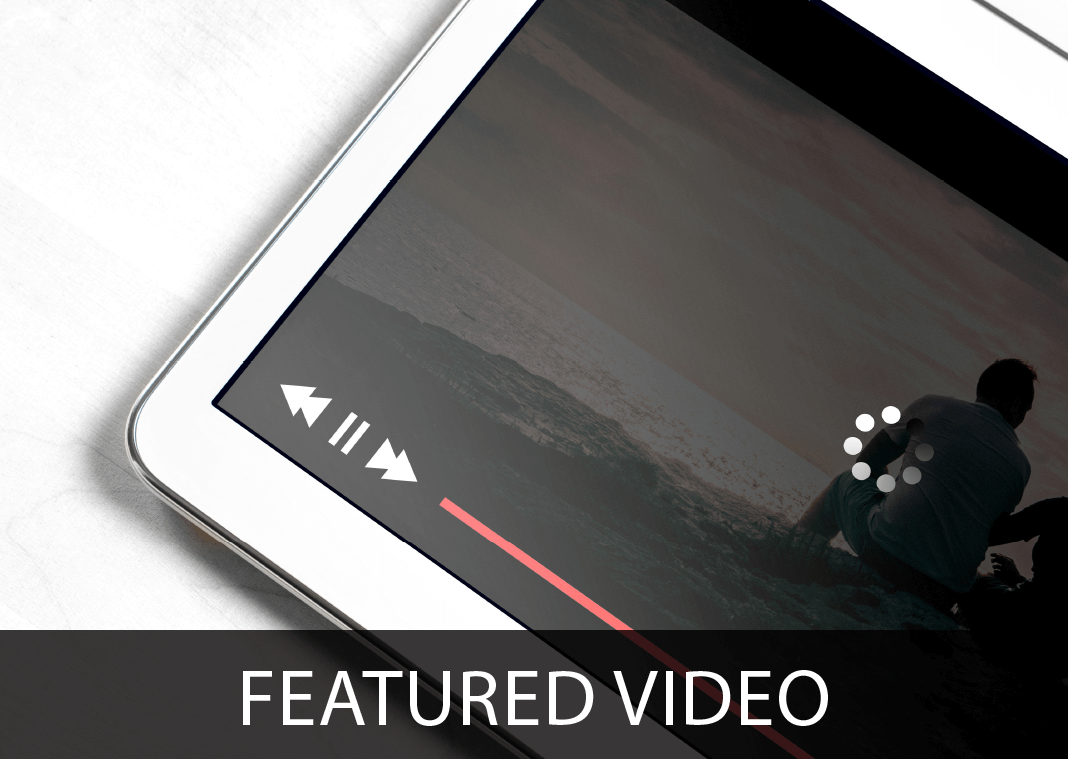 Keeping a gratitude journal in which we write down the particular gifts of each day trains our brains to see the good around us. It also feels great.
And we can't keep this to ourselves. Studies find that we overestimate how awkward it will be to express our gratitude to others and underestimate how great it will make them feel.
Watch my video reflection below.